Self-cleaning Glass
On the look-out for health, comfort and cleanliness.
It cleans the environment.
On its surface it kills bacteria, fungi, viruses, germs, and blocks the development of new pathogens.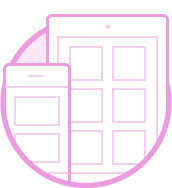 Innovations
It uses the latest developments in nano-technology. It works at the nanoparticle level. It effectively reflects excess solar energy into heat. Does not let harmful radiation through.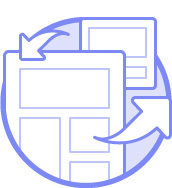 Functionality
Conventional precipitation is sufficient for keeping the windows clean. It keeps them clean for longer. It is particularly convenient for areas that are hard to reach, such as glass roofs.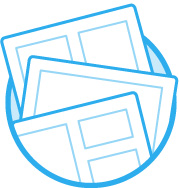 Ecology standards
On the coating bacteria, fungi, viruses and bacteria are destroyed, and new pathogens do not develop.
An area of 1,000 sq. m of glass cleans the environment like 70 large trees.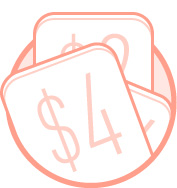 Cost
You get rid of the cost of washing the facade. The cost of services for cleaning the facade is up to one US dollar per square meter. The recommended number of times to wash it is four times a year.
Self-cleaning glass
with an area of

Cleans the environment like

Buildings with self-cleaning glass
Get the best from the world of innovation.
With 20 years of experience and efforts, our company's specialists have focused on the development of vacuum deposition technology and applied it to energy saving in various fields: providing comfort in the living space, the storage of energy in the battery industry, the creation of multi-layer materials with new properties and much more.