Sun-screen glass
Be cool on the hottest day of summer.
Does not let harmful radiation through.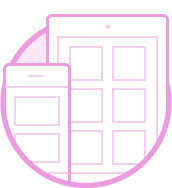 Innovations
It uses the latest developments in nano-technology. It works at the nanoparticle level. It effectively reflects excess solar energy into heat. Does not let harmful radiation throug.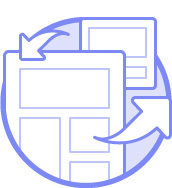 Functionality
Does not let harmful radiation through and this, in turn, reduces the cost of construction by 3% – 7%. Especially effective on glass roofs.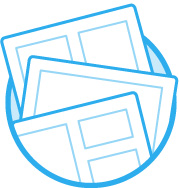 Ecology standards
Protects from solar heat. Does not let harmful radiation through. This glass has a high Solar Reflectance Index of 50 to 83%.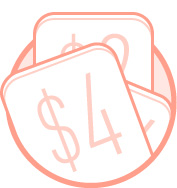 Cost
It reduces the cost of cooling in the heat. In only ten years of using the building the reduction in the cost of air-conditioning will return 20% of the construction costs.
Savings on air-conditioning systems in buildings with sun-screen glass will:
Reduce the building costs
Give returns on construction costs in 10 years of use
Buildings with sun-screen glass
Get the best from the world of innovation.
With 20 years of experience and efforts, our company's specialists have focused on the development of vacuum deposition technology and applied it to energy saving in various fields: providing comfort in the living space, the storage of energy in the battery industry, the creation of multi-layer materials with new properties and much more.